Main Content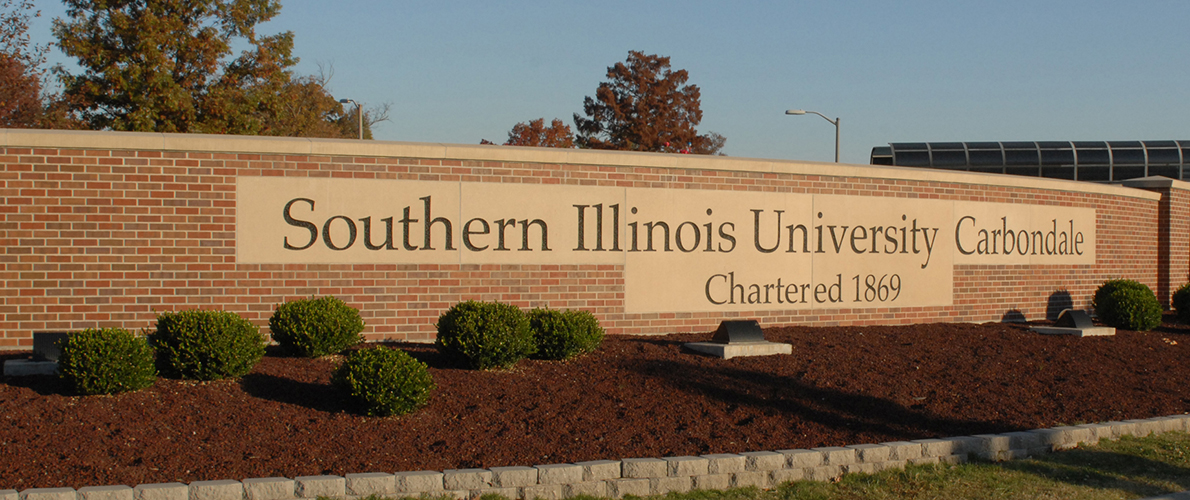 Interim Chancellor Brad Colwell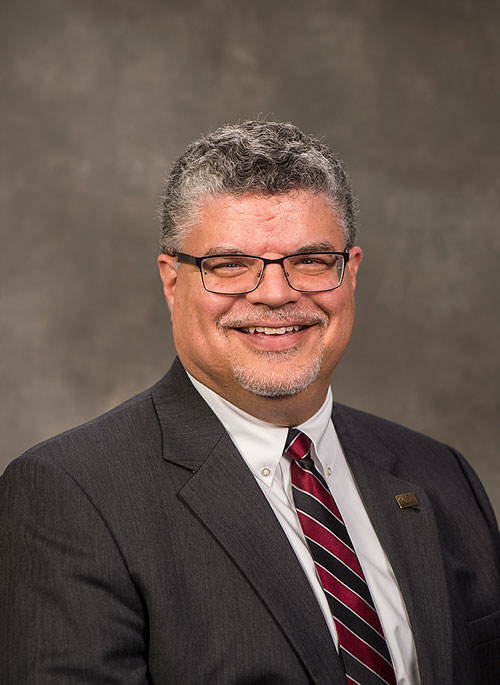 Welcome!
Thank you for visiting the SIU Carbondale website. I am very excited to be part of the SIU family. I've been on campus for more than 15 years – as a faculty member and administrator. I've gained an in-depth understanding of the university's proud history and promising future.  As someone who was raised in southern Illinois, I also value opportunities to reach out to local communities and schools.
It is a great time to be a Saluki! We have a world class faculty, an expansive array of programs, and a beautiful campus in a serene setting adjacent to a national forest. We set high expectations for our students, fully anticipating that they will engage with the community and take advantage of the many extracurricular clubs and activities that are part the total student experience. Please come to campus for a visit – we'll show you some southern Illinois hospitality and make you feel at home.
Lastly, please don't forget about the 2017 Total Solar Eclipse in Carbondale. We truly are the "sweet spot" of the Heartland!
Brad Colwell
Interim Chancellor