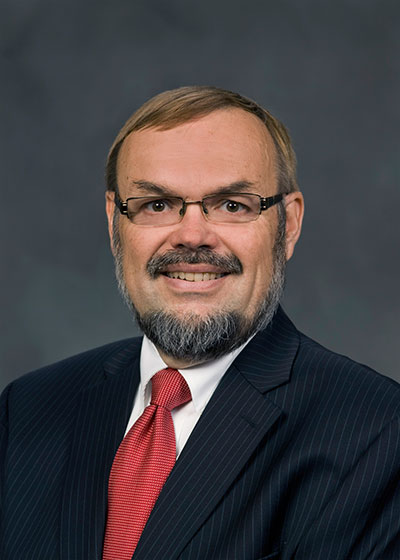 I am honored to serve as acting chancellor after 28 years of service to SIU Carbondale. This university is a very special place to me, and I hope it is special to you, as well.
At SIU, we share a collective commitment to providing a quality education for all of our students. We are committed to research, scholarship and creative activities that contribute to a vibrant university community.  We are especially dedicated to engaging and contributing to our region, adding to the quality of life of the people of central and southern Illinois. We are proud to be a public research university with a global reach and a local mission.
Whether you are a student, graduate, friend or a member of our faculty, staff or community, I welcome your support and feedback as we move our university to yet a higher level of greatness.
Paul D. Sarvela
Interim Chancellor