Search Home
Main Content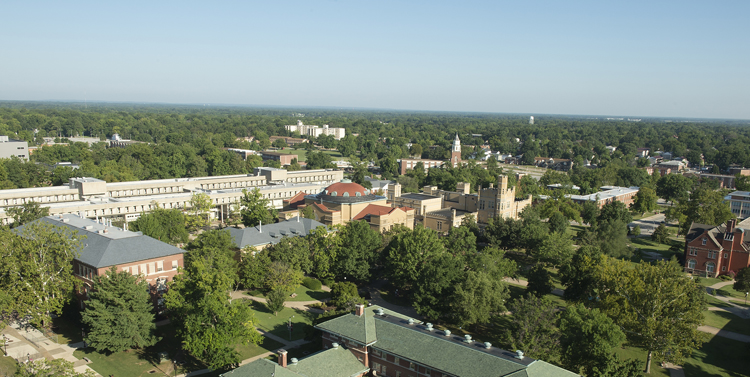 University President Randy J. Dunn and the Board of Trustees of the Southern Illinois University System invite applications and nominations for the position of Chancellor of Southern Illinois University Carbondale. Founded in 1869, SIUC is the flagship campus of the Southern Illinois University System.
Located 100 miles southeast of St. Louis, Missouri, SIUC is a Carnegie-classified high research public university offering thirty-four doctoral and professional degree programs, eighty programs at the master's level, ninety-five undergraduate fields of study, and three associate degree programs. Nearly 16,000 students are served through the Graduate School, the Schools of Law and Medicine, and eight other collegiate units including Agricultural Sciences, Applied Sciences and Arts, Business, Education and Human Services, Engineering, Liberal Arts, Mass Communication and Media Arts, and Science.
Please see links on the left for relevant search information.