Main Content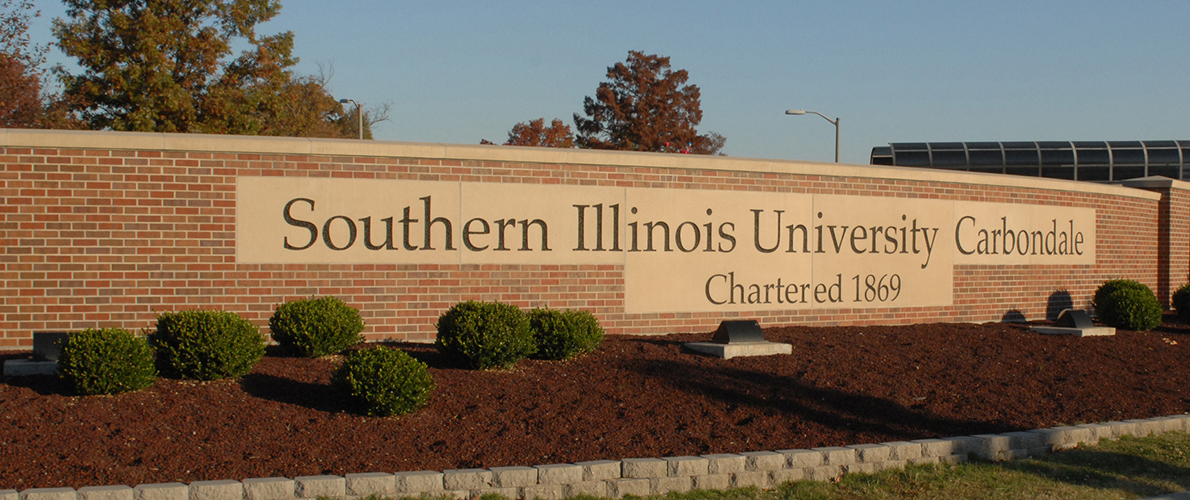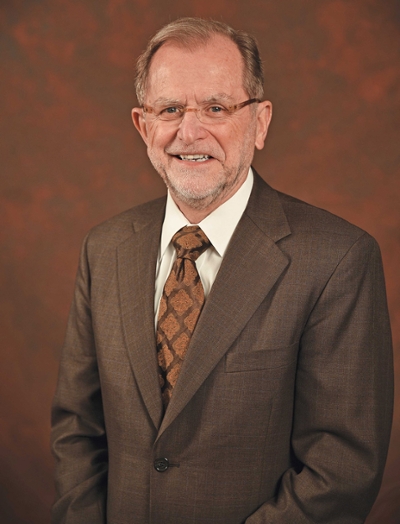 (download image)
The SIU Board of Trustees appointed John M. Dunn as interim chancellor effective January 1, 2019.
Dr. Dunn served SIU Carbondale as provost and vice chancellor for academic affairs from 2002 to 2006 and as interim chancellor in 2006-2007. He went on to a successful presidency at Western Michigan University, retiring last year. 
A native of Pinckneyville, Dr. Dunn's academic career started as a faculty member at the University of Connecticut. He served as chair of the Department of Exercise and Sport Science, assistant dean of the College of Health and Human Performance and associate provost at Oregon State University and as dean of the University of Utah's College of Health before coming to SIU. 
Dr. Dunn's academic work focuses on the long-term health of individuals with disabilities. He holds bachelor's and master's degrees in physical education from Northern Illinois University and a doctoral degree in physical education/special education from Brigham Young University.
His appointment is recommended to the board by J. Kevin Dorsey, interim president of the SIU system. Dr. Dorsey has been serving as acting chancellor of SIU Carbondale since the death of Chancellor Carlo Montemagno in October 2018.
Dr. Dunn replaces Carlo Montemagno, who died in October 2018.