William Bradley Colwell
Main Content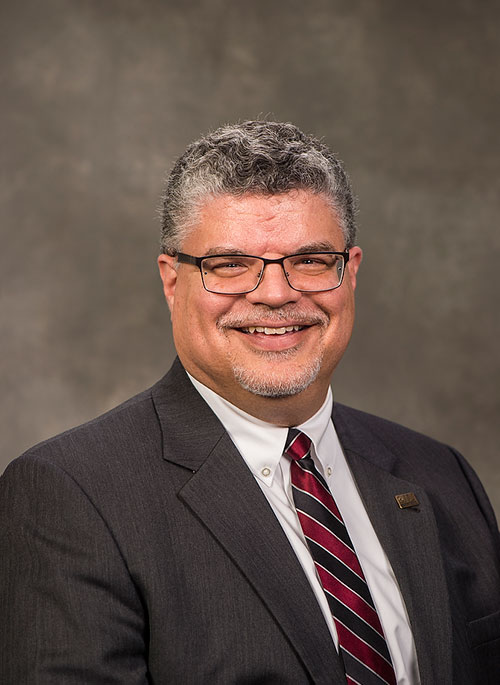 Brad Colwell served as interim chancellor of Southern Illinois University Carbondale from Oct. 1, 2015, to June 30, 2017. His appointment by the SIU Board of Trustees marked his return to the university after serving for five years as dean of the College of Education and Human Development and professor in the School of Educational Foundations, Leadership and Policy at Bowling Green State University.
At SIU, he served as associate dean for academic and student affairs for the College of Education and Human Services from 2008 to 2010. He was chair of the Department of Educational Administration and Higher Education from 2004 to 2008 and served as the department's director of graduate studies from 2001 to 2004. He came to SIU in 1996 as an assistant professor and was appointed associate professor in 2001 and professor in 2005.
He served as chair of the university's Graduate Council and as a member of a number of university-wide committees related to accreditation, the first-year student experience, administrative searches and other areas.
Before joining the SIU faculty, Dr. Colwell was an attorney with Miller, Tracy, Braun & Wilson Ltd. In Monticello, Ill., representing more than 125 Illinois school districts in legal matters and labor negotiations.