SIU Searches
Main Content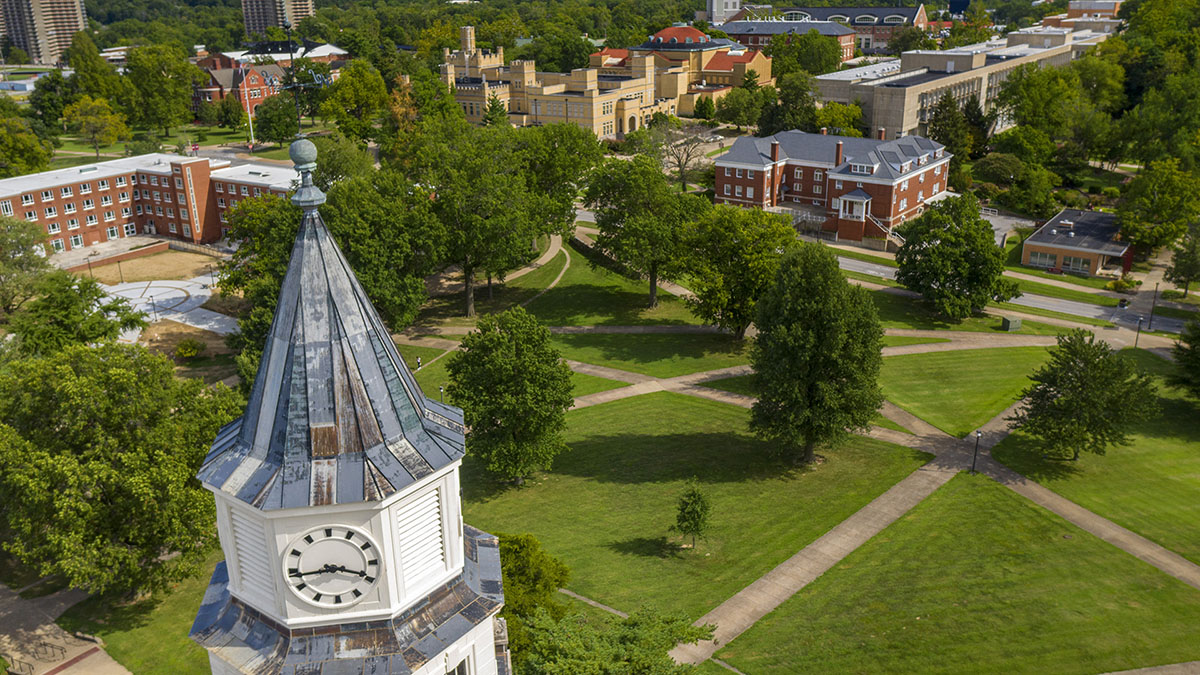 The SIU Board of Trustees has engaged the nationally recognized executive search firm WittKieffer to help select the next chancellor of Southern Illinois University Carbondale.
The firm's senior partner, Dennis Barden, visited campus in October 2019 to meet with faculty, staff and students to better understand what the campus is seeking in this critical leadership position. He and his team are working closely with the university's search advisory committee to ensure there is a strong, diverse pool of candidates from which a new chancellor will be chosen.
The search advisory committee consists of 23 members who were selected according to guidelines recognized by the SIU Board of Trustees and reflect the university's many constituencies. Dr. Marc Morris, director of the School of Accountancy and chair of the faculty's Graduate Council, serves as the committee chairperson.
The timing of the chancellor search aligns well with the recent hiring of a new system president who will be fully engaged in the search process to select the new chancellor of SIU Carbondale. .
We are dedicated to keeping the university community informed about the search process. Please visit this site for updates as the search progresses. As SIU Carbondale celebrates its 150th anniversary, the hiring of a new chancellor will provide the opportunity to strongly chart its course for the next 150 years. Thank you for your commitment to SIU Carbondale and for your interest in helping the university select its new leader.