SIU Searches
Main Content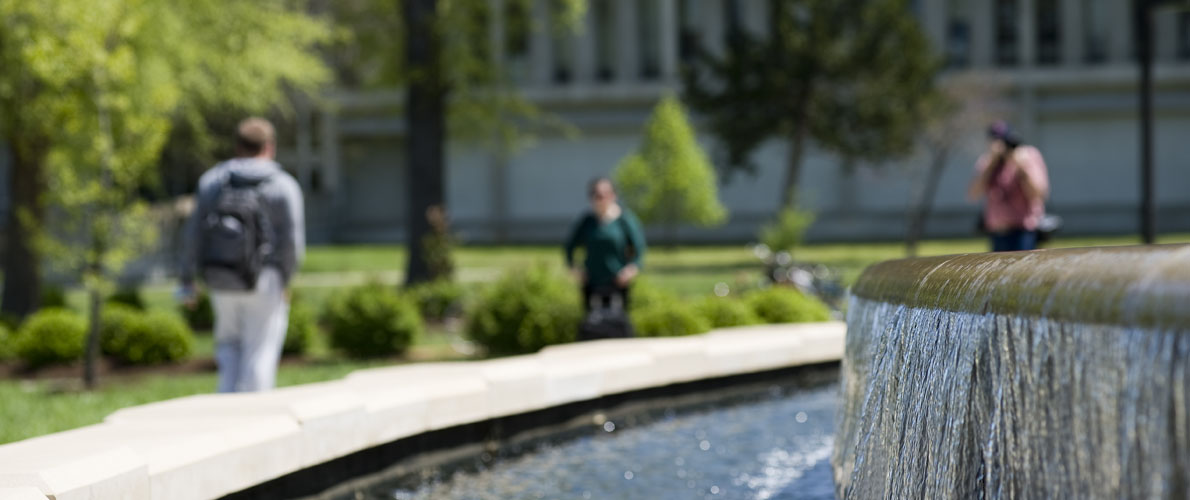 Vice Chancellor for Research Open Forums
Three internal candidates for the position of interim vice chancellor for research will meet with constituents during a series of forums beginning next week.
The candidates, in alphabetical order, are:
David Gibson, professor, university distinguished scholar, director of graduate studies, Department of Plant Biology.
Scott Ishman, professor, Department of Geology and interim dean, College of Science.
Gary Kinsel, professor, analytical chemistry, Department of Chemistry and Biochemistry.
Each of the candidate's open forums will be at 9 a.m. in Morris Library's John C. Guyon Auditorium. Each candidate will discuss their vision for research on campus. A Q&A will follow each of the presentations.
The open forum schedule is:
The forums give university students, staff and faculty an opportunity to meet with the candidates and ask questions about their proposed approaches to the position. The open forums are in conjunction with each of the candidates' interviews.